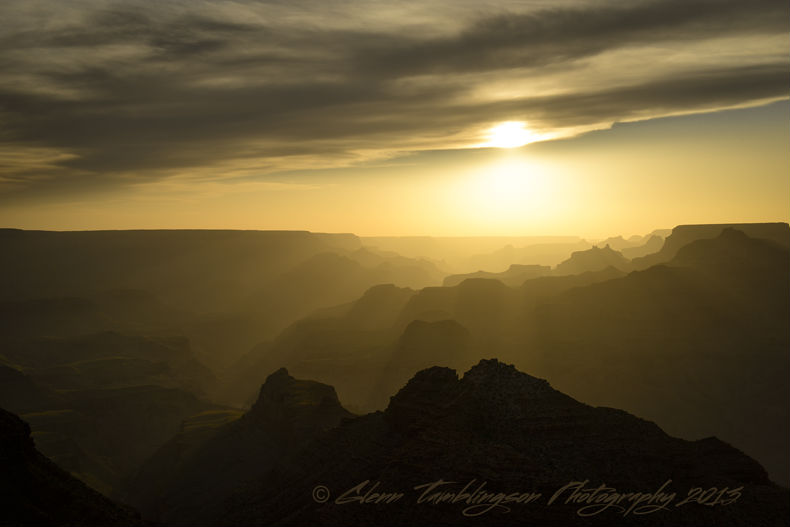 Grand Canyon Tours - Winters
We are happy to announce our regularly scheduled Photo Tours to the Grand Canyon on Saturdays during 2014.
Price is $165.00 per person in your group up to 3 people and $110.00 for the 4th and each additional person based on space availability.
We start from Flagstaff at 10 a.m. and Tusayan at 11:30. We will spend the entire day including Sunset at the Grand Canyon weather permitting.
All regular tours include a delicious boxed lunch.
Visit www.CanyonCountryTours.net and click on UPCOMING TOURS for more information or to register.
For reservations or for future tours, please contact glenn@canyoncountrytours.net or call 888-520-0024
Photos and text Copyright 2012-2013 Glenn Tamblingson. Contents cannot be used in any way without written permission from Glenn Tamblingson Photography. All rights reserved.